Contact Us
Please call me at 646-626-6743 or email me at monica.rodis@interpermresources.com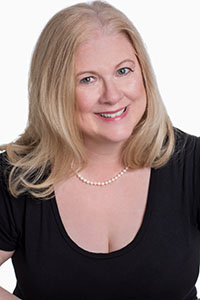 Thank You for Letting us Be a Part of Your Future.



Our clients are among the world's most prestigious firms; firms that job seekers across the country are proud to join. We appreciate the opportunity to help these companies recruit top talent and their long-term trust and confidence in our services. Interperm Resources is a national, boutique recruiting firm that also handles contract positions. Our specialty is filling positions in the $80K to $300K range in Marketing and Human Resources including positions focusing on Diversity & Inclusion.

Need help preparing for interviews, negotiating offers, or deciding which offer to take. Let us be your sounding board. We offer Career Coaching services targeted to job seekers who are going it alone without the benefit of a recruiter. Our fee for this service is $250.00 an hour or a package of 4 hours for $750.00 payable in advance. We also offer reviews of resumes and LinkedIn profiles. Contact us for more information monica.rodis@interpermresourcescom.